WILLIAM MURDOCH WINES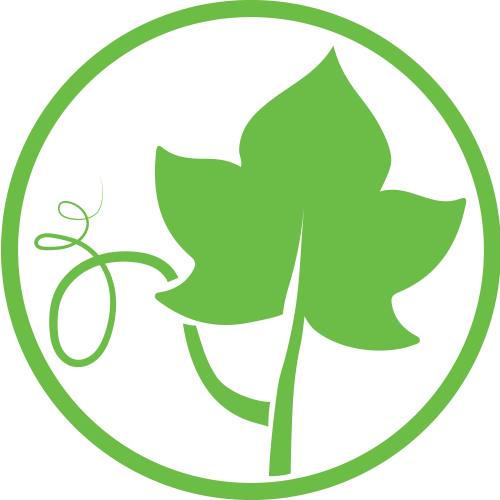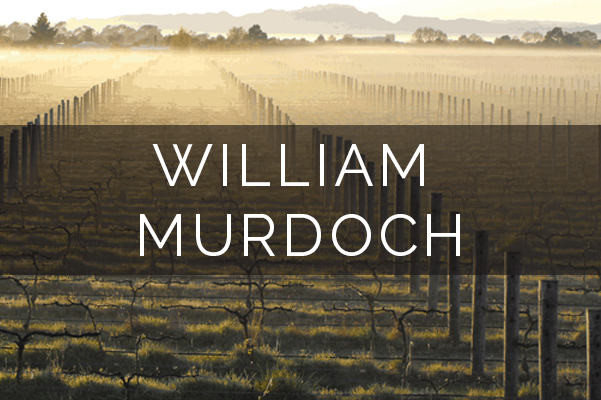 In the heart of the Gimblett Gravels you will find the certified organic vineyard and winery of William Murdoch.
The picturesque, 13.15 ha vineyard consists of Cabernet Sauvignon, Cabernet Franc, Merlot, Malbec and Syrah.
At William Murdoch their philosophy is simple: To produce beautiful, handcrafted wines of distinction that reflect terroir. This is achieved by using organic practises to achieve balance and harmony in the vineyard which in return gives them vibrant, intense and beautifully balanced fruit.
Visit William Murdoch's website here