WEINGUT FRITZ EKKEHARD HUFF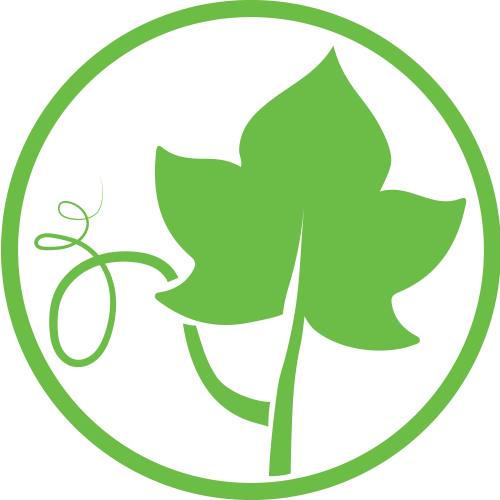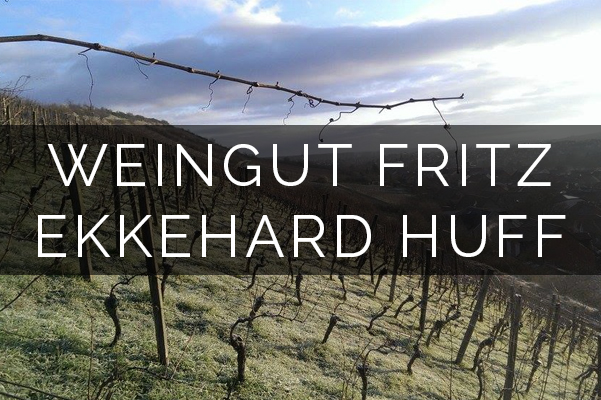 Since 1700, the Huff family has been growing wine in Schwabsburg, Rhineland-Palatinate, Germany.
Since her completion of the wine-growing studies in Geisenheim 2010, Christine has been responsible for the expansion of the wines. She is supported by her husband Jeremy, who moved from New Zealand to Rheinhessen.
Winemaker Ekkehard Huff takes care of vineyards and farms, his wife Doris ensures the welfare of the customers. The steep sites on the Red slope are particularly important for Riesling cultivation. These include Schloss Schwabsburg, Pettenthal and Orbel. The stony, red soil with its high mineral content gives the wines density and structure.
"Passionate devotion to wine is as natural to us as to respect for nature… We believe that the best possible enjoyment is to make the wines as natural as possible."
Visit Weingut Fritz Ekkehard Huff's website here