THE PRISONER WINE COMPANY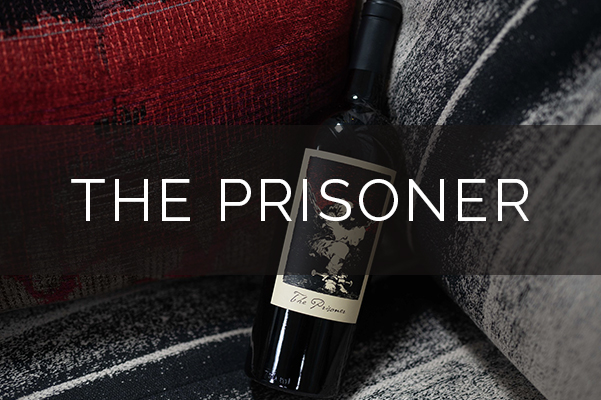 The Prisoner truly is one of a kind. When founder, Dave Phinney launched the wine in 2003 there was really no other wine like it.
Inspired and created by the drinkable "mixed blacks" first made by the Italian immigrants who originally settled in the Napa Valley, it was innovative and unique. In the Late 1990's a handful of Napa producers took an interest in making this style of wine. The blend soon began to incorporate not only Zinfandel, but also Cabernet Sauvignon, Syrah, Petite Sirah, Charbono and Grenache.
Wine Spectator awarded 'The Prisoner' 92 points, and noted that it was "deep" and "jammed with fruit character".
Visit The Prisoner Wine Company's website here