JULICHER ESTATE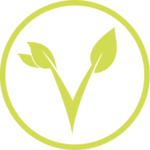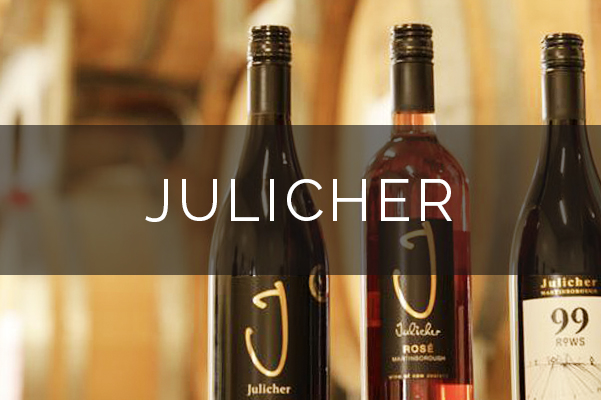 Julicher's story begins in 1996 when they bought bare land on the stony riverbed terraces of Te Muna Valley, a premium grape growing location a few kilometres from Martinborough. In 2002 Julicher bottled their first wines. Three Champion Wine of the Show awards, plus many gold medals have proved that their wine is among the best that New Zealand produces.
Accredited sustainable winegrowing vineyard.
Julicher heads into their third decade with the same passion and dedication that they've had from the start. The Te Muna terroir and hard work of all the Julicher team, plus the exceptional flair of winemaker Martin Bell, are making this possible.
Visit Julicher's website here