JOSETTA SAFFIRIO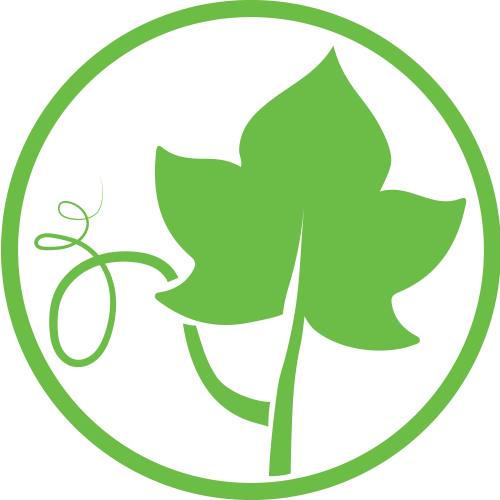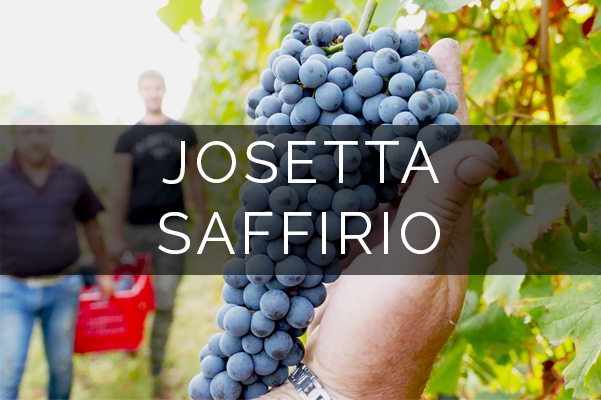 The Saffirio family is rooted in their land from the beginning of the twentieth century. In a century of life, the bond that joins them to the hills has been strengthened through the generations. For two centuries they've grown the vines and told the world of the area through their wines.
The oldest vineyard was planted in 1948 on rootstock Rupestris by Ernesto Saffirio. In the selection of new plants, much space was given to clones derived from this vineyard with the aim of maintaining the texture of the past and the narrative DNA of plants.
One of the winery's signatures is the use of gnomes in their labels and designs. Ernesto Saffirio always kept the eyes of a child: every night he told his little Josetta, that when he was a child he used to see a gnome into the courtyard of the farmhouse, on a cart pulled by mice. Josetta, author of the original label designs, kept alive these stories for her children Sara and Alessio. She decided to dedicate wines to these little creatures that help farmers in the fields, taking care of the animals and the cellar in exchange for a bit of wine.
Visit Josetta Saffirio's website here