GROWER CHAMPAGNES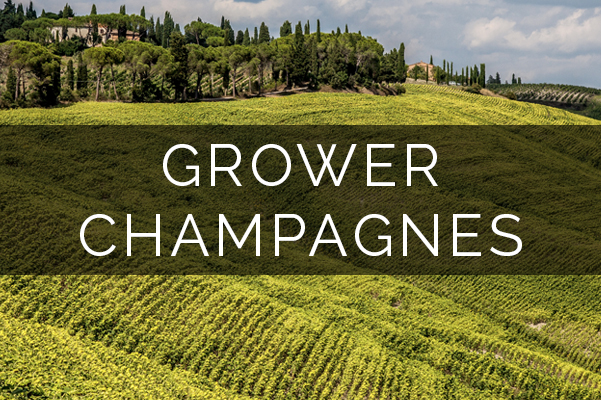 Grower Champagnes can be identified by the initials RM (meaning Récoltant-Manipulant) on the wine label. These are wines that are produced by the same estate that owns the vineyards from which the grapes come.
We represent spectacular growers and their wines which we are proud to import. Quantities of these special wines are very limited. They are for people looking for something different, something determined by terroir.
Our current Grower Champagnes include Bouby et Fils. Please contact us if you are interested.