FOXES ISLAND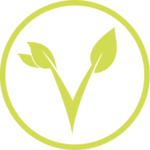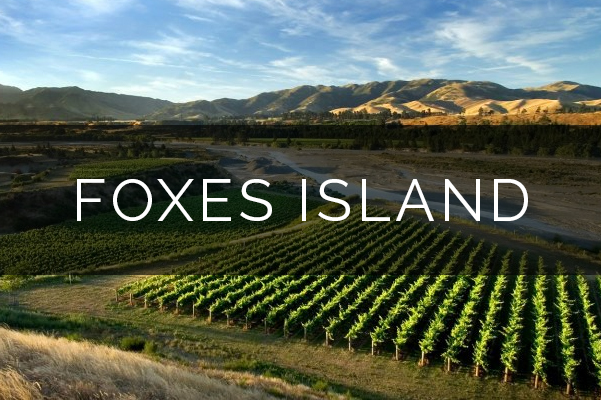 Foxes Island is the label run by John Belsham. It's been said If ever a film were made about New Zealand wine, John Belsham would be the leading man. He cut his winemaking teeth in Bordeaux before becoming one of New Zealand's most highly-regarded winemakers.
Believing NZ had a serious future in premium, fine wine, he founded Foxes Island wines in 1992 to produce single vineyard, cellar aged wines, with a distinct focus on Pinot Noir and Chardonnay.
Nearly 30 years on, Foxes Island offers the widest selection of cellar aged wines on release in New Zealand.
Their recent vintages of the FOX range are vegan.
Visit Foxes Island's website here