DEMETER ZOLTÁN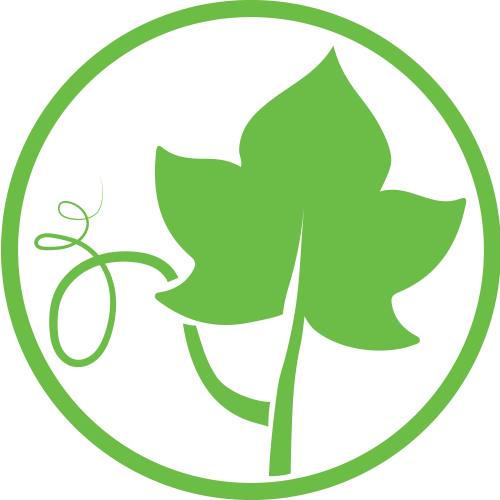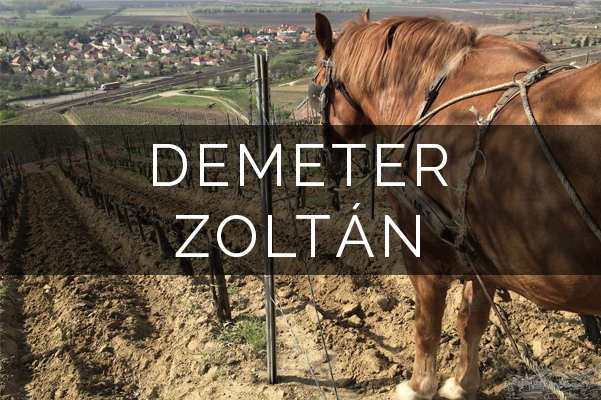 Owned by and named for legendary Hungarian winemaker, Demeter Zoltán.
Demeter has actively participated in the day-to-day wine activity of Tokaj-Hegyalja since 1993. He founded his own venture with the intent to take a full and active part in the recognition and rediscovery of Tokaj terroir and its wines. In the first year of private winemaking, Demeter produced wine from the family vineyard in Sátoraljaújhely by means of the traditional wine cellar. In the following years, he purchased lands in different parts of Tokaj-Hegyalja: Szerelmi vineyard in Tokaj, Veres and Becsek vineyards in Mád, Holdvölgy and Újhegy vineyards in Rátka and the Kakas and Lapis vineyards in Bodrogkeresztúr.
Today, he makes the most out of his opportunities, and strives to make single vineyard selections each year.
"I eagerly try to promote Tokaj's revised position on the world map of wine."
Visit Demeter Zoltán's website here