DOMAINE CHEVILLON-CHEZEAUX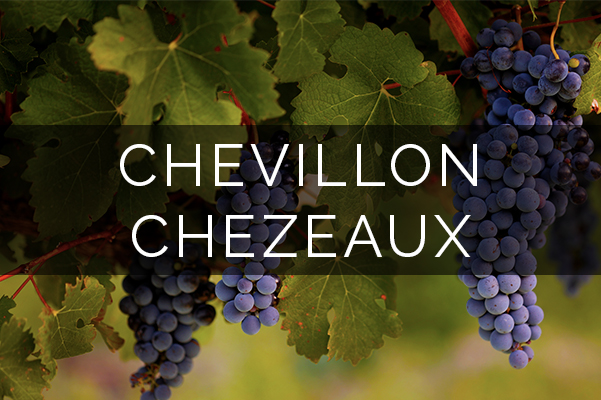 The Chevillon-Chezeaux estate was founded in 1887 by Eugène-François Chevillon, who inherited his father's parcels of vines. His son, also Eugene, succeeded him. In 1946, his two son, Georges and Maurice took over the family estate.
In 1947, Domaine Georges Chevillon grew with the acquisition of Nuits-Saint-Georges 1er cru "Les-Saint-Georges." In 1963, Georges' son Michel joined him on the field that he worked alongside his wife, Pascale, and created in 1988 Domaine Michel Chevillon, followed in 1999, by their daughter Claire. Philippe Chezeaux and her husband joined Claire in 2000 to create the Domaine Chevillon-Chezeaux which currently operates within 14 different appellations.
New hands did not mean new methods though, and the winemaking remained traditional: short pruning and budding is severe to optimise performance for better maturity and quality. Manual harvesting, and processing is all part of it, and wines go through cold pre-fermentation (12-13°C) for 5 to 6 days for better aromatic extraction.
Visit Chevillon Chezeaux's website here